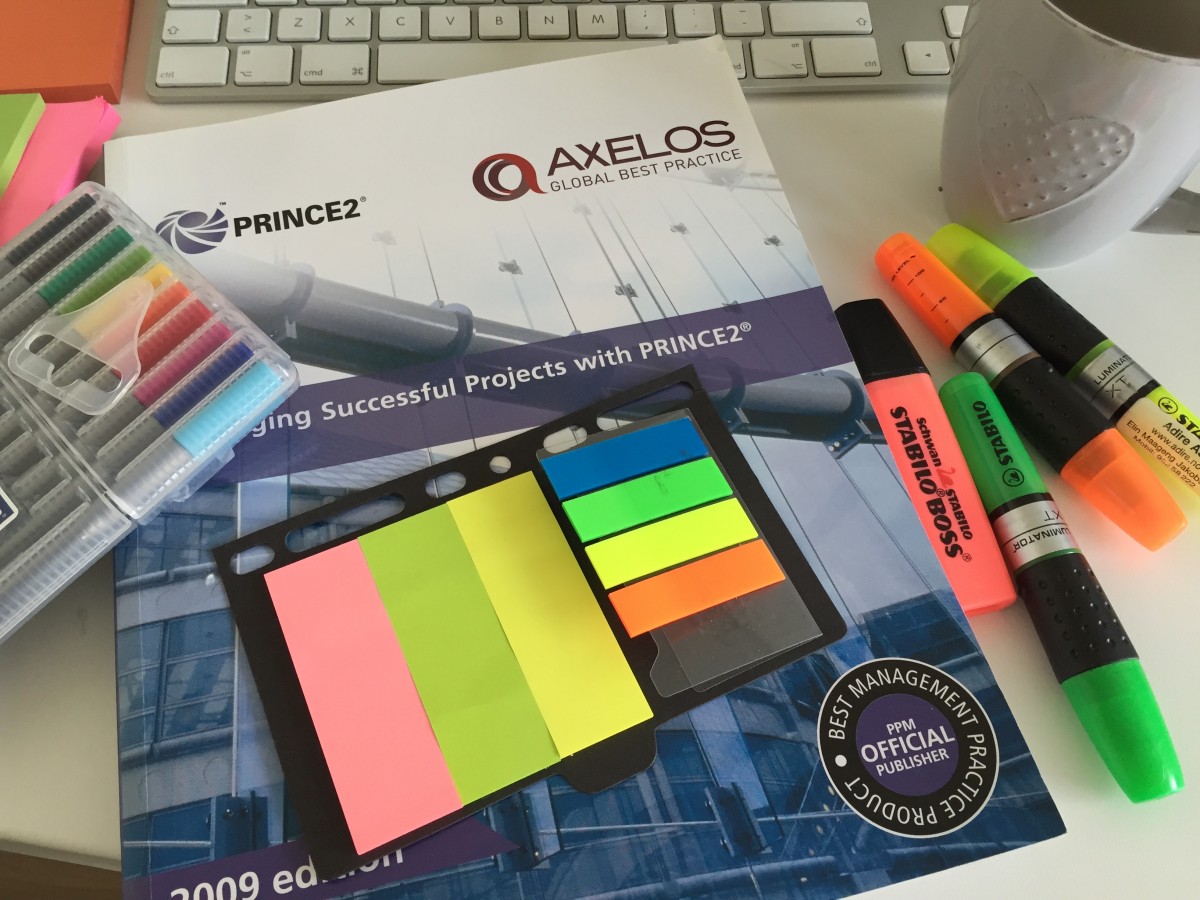 It may sound daunting to run your project as a PRINCE2 project, but it is really just adapting a structure, and then focus on WHY and WHAT.
You would never start a Project just to spend money and time just because you have too much of it, would you?
You wouldn't want to initiate a project and let go of all control?
You want the project result to reflect your ambitions, right?
 PRINCE2 is actually not so much of a mystery. It is common sense project management put in a framework of control and vision.
 Initial Project Framework  – how do you get started?
To ensure a successful project, there are certain steps to be taken.
Basically, you need to know (in this order)
WHY are we taken on this project – what benefit do we want as a result?
WHAT are we delivering, how shall it work, and which quality standards must it meet?
WHO are in the project organisation? We need clear roles and responsibilities
HOW and WHEN are we doing the project work? This is the activity planning and schedule: a part most unexperienced project managers jump to from the beginning, without getting the framework and fundament ready first. (And, you might notice that PRINCE2 focus on deliveries – products- not activities.)
From a business point of view, it is necessary to set up controls, to ensure that the project is on the right track, delivering as expected.
I have seen so many projects that are started without a clear visualisation of what we really want to achieve. The different stakeholders have different ideas of the result. They seldom take the time to really dig down in how this future result actually will work – and what results we do agree on wanting. This leads to unclear Business Case, blurry criterias and foggy goals.